Dozens of Petrofac (LON: PFC)  workers on BP (LON: BP)  assets in the North Sea and West of Shetland are to take part in strikes in a dispute over offshore shift rotas.
Unite the union said 76 workers on the Andrew, Clair, Clair Ridge and ETAP installations will strike, after a ballot returned 98.3% in favour of industrial action.
The dispute centres on workers having to continue a three week on, three week off (3/3) rotation offshore, which has been described as "hated" by the workforce.
Unite said Petrofac workers on BP assets were "forced" into the rota during the 2015 oil downturn.
The union also claims that workers were forced to waive an increase in wages associated with longer working hours.
Petrofac and BP have been asked to comment.
Unite said Petrofac has refused requests for a healthy work-life balance and described BP as being "complicit in the discrimination of its contracting workforce".
Industrial officer John Boland said BP workers have a 3-4,3-5 working pattern and said the firm, as a client company, "could easily enforce equiality across its assets".
He added: "With a return to a healthy oil economy these onerous rota conditions have remained in place to the detriment of the workforce; their home lives, family and friends.
"This was even more acutely felt during the Covid lockdown period with additional time required for testing, quarantine, and travel."
Petrofac barely made it into the black in its half-year results, but BP's latest set of figures showed global profits of $8.2bn for Q3 – the firm has not pulled out its UK-specific results.
Repsol Sinopec strikes
Meanwhile, further strike action has been announced for Petrofac workers on Repsol Sinopec platforms over a continued dispute over pay.
Unite said 146 members will down tools on new strike dates on December 8 and 9 – replacing previous dates for November 30 and December 1.
Repsol Sinopec has been asked to comment.
It follows a 48-hour stoppage last week on the Arbroath, Auk, Bleo Holm, Claymore, Clyde, Fulmar, Montrose, Piper, Saltire, Tartan and the Flotta oil terminal on Orkney.
The union served notice of the action to the contractor earlier this month, following workers' rejection of a 3% pay offer, which it contrasted to inflation in the UK, which last week hit a 41-year high of 11.1%.
It also wants a reinstatement of a 10% equal time payment, which it says was removed.
Unite general secretary Sharon Graham said: "Petrofac continue to underpay and attack the terms and conditions of my members resulting in dispute after dispute with them.
"When will this company's management understand that our members will not take these actions lying down and are prepared to fight every unjust decision and every unfair pay offer. Unite supports 100 per cent our members decision to fight attacks on their pay and conditions."
Recommended for you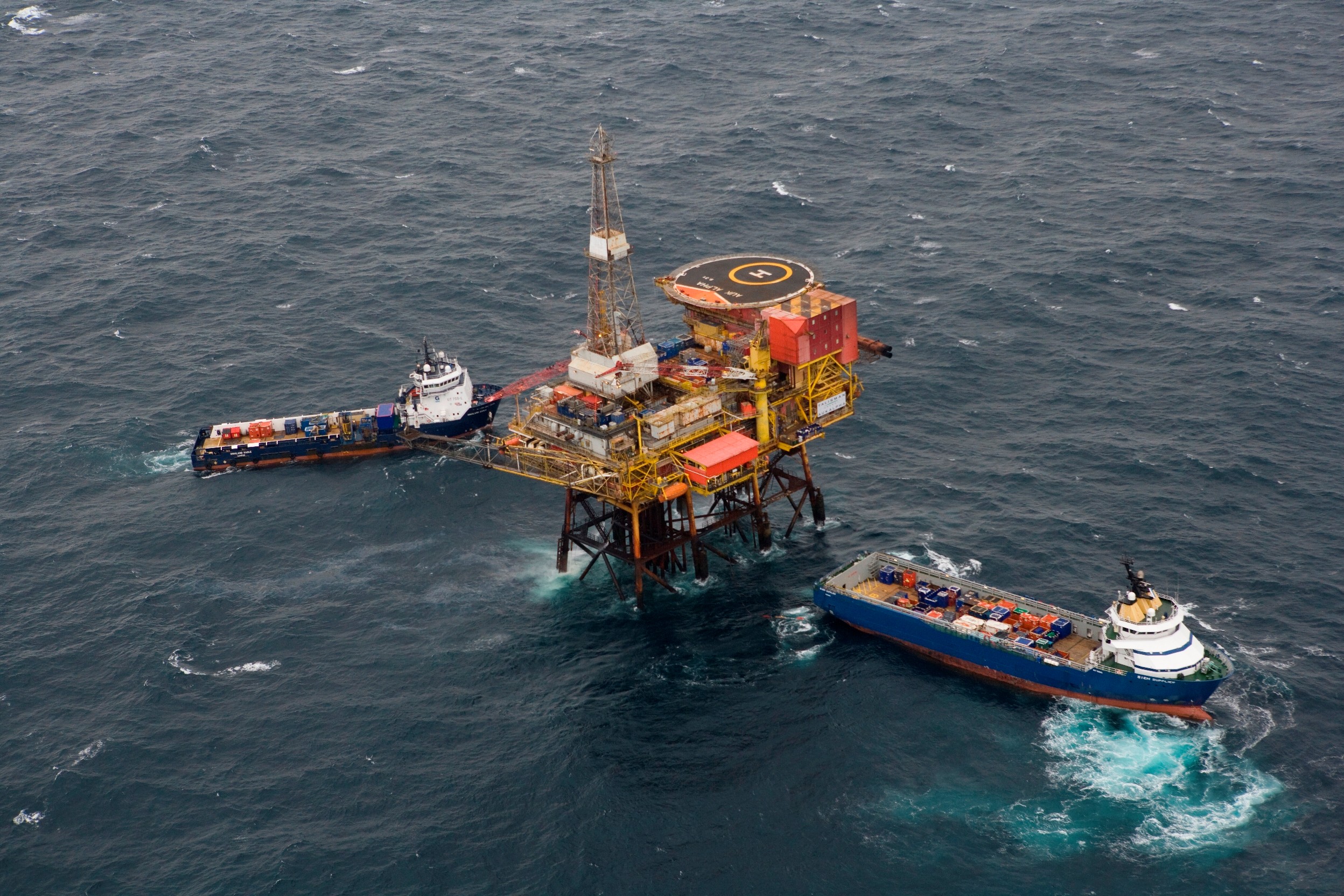 Petrofac workers begin two-day North Sea strike action