More than 2,000 North Sea wells are poised to be decommissioned over the next decade, an average of just shy of four a week.
To achieve that feat, the oil and gas industry will need to fork out around £20 billion during that period, according to a new forecast from Offshore Energies UK (OEUK).
In its latest decommissioning insight report, published today, the trade body predicts a "surge in activity" over the next three to four years.
During that time, OEUK is forecasting 612 wells will be plugged and abandoned – for context, just 124 wells were completed in 2021.
As many as 59 jackets and 58 topsides are also projected to be removed and scrapped.
New energies, new challenges, new opportunities
But there are concerns that other emerging offshore technologies – including offshore wind – will put added pressure on assets and expertise, just as demand increases from the decommissioning sector.
OEUK decommissioning manager, Ricky Thomson said: "The energy industry is energised and ready for the challenges that lay ahead. It obviously knows there is a lot more decommissioning coming – we're at the forefront of it now.
"We're at the start of an upsurge and the supply chain is prepared with new solutions and ways of doing things to make sure we can be more efficient, safer and environmentally friendly.
"The next few years are going to be the biggest ever; new energies are entering the market and giving us a whole new set of challenges and opportunities."
Vast sums coming down the road
Over the next 10 years, OEUK estimates that around 2,100 North Sea wells will be plugged and abandoned
That is around 200 every year, at an average cost of £7.8 million per well – wells account for almost half the cost of decommissioning.
Last year, a tenth of the UK North Sea's total oil and gas expenditure went on shutting down and removing old assets.
That figure rose to 14% in 2022, with OEUK tipping it to grow further, to 19% by 2031.
Spending on decommissioning in the basin is expected to total £19.7bn over the decade, three quarters of which will be within the Central and Northern North Sea.
It comes as the North Sea Transition Authority (NSTA) sets a new cost target for offshore decommissioning, with the original goal likely to be missed.
Under the new ambition, the industry's total bill for removing assets from the North Sea will be £37bn from next year.
That is to be reduced by 10% to £33.3bn by the end of 2028.
Support and action to capture £20bn prize
Beneficiaries of the decommissioning upsurge – backed to last until the end of 2024 – could be industrial hotspots near the coast, including Aberdeen and Inverness, according to OEUK.
But there are concerns that the energy transition could lead to bottlenecks at ports, the report says, as different technologies jostle for space.
Mr Thomson added: "The UK's decommissioning sector is snowballing and will continue growing for years to come.
"But this poses a challenge as well as an opportunity. The growth of renewables and demand for decommissioning services and expertise will create increasing pressure for resources.
"This is a great problem to have and it's vital this opportunity is properly managed across the sector so that UK firms can capture the lion's share of this £20bn opportunity.
"With the right support from government and action from the industry, the UK could make major gains from decommissioning, as well as retain thousands of jobs for this growing sector."
Windfall tax implications
There are also fears that companies could struggle to foot the bill for removing assets, particularly given the recent expansion to the windfall tax.
Westminster announced last week it would be increasing the energy profits levy by an additional 10% – it means oil and gas producers now face losing up to 75% of their profits to the government.
An investment relief mechanism is in place to encourage spend on new projects, but it doesn't cover decommissioning expenditure, something Mr Thomson believes "doesn't acknowledge the cyclical nature of the basin."
He added: "The increase in tax rate could lead to some projects being reconsidered, and you could even see early cessation of production.
"For decommissioning, it's difficult to see the impact at the moment, but for the energy sector as a whole, it could affect investment in the basin."
Recommended for you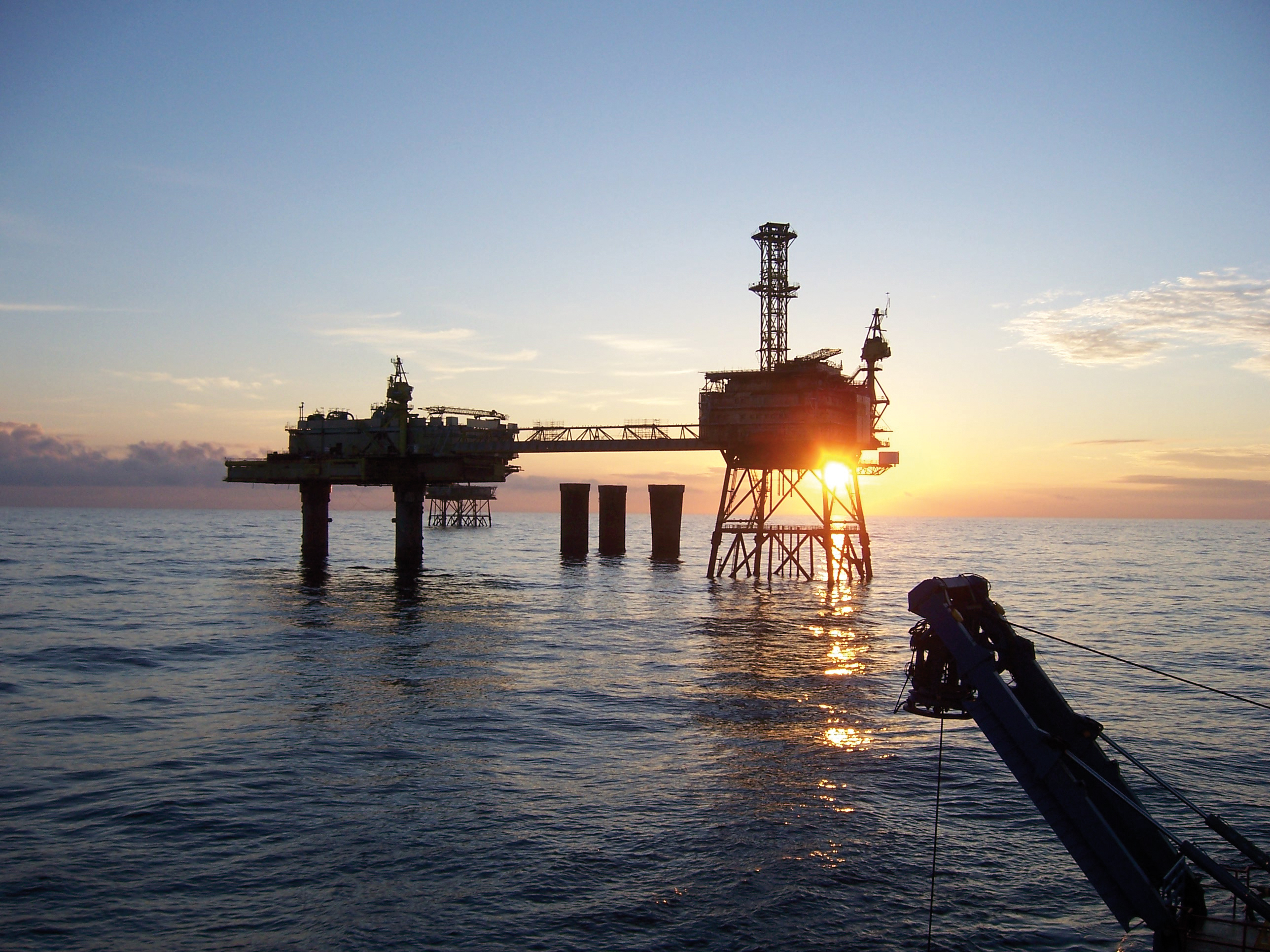 New cost target for North Sea decommissioning – as original likely to be missed